Muhammet Sait
I can center a div!
Been in the div centering business since 2015
I can create a navbar
Try out the different screen sizes
I make right-to-left UIs
Oh! There's a flip button
I can animate with CSS
Try hovering over the icons
I test my code
Jest
Cypress.io
Polypane
I pay close attention to compatibilty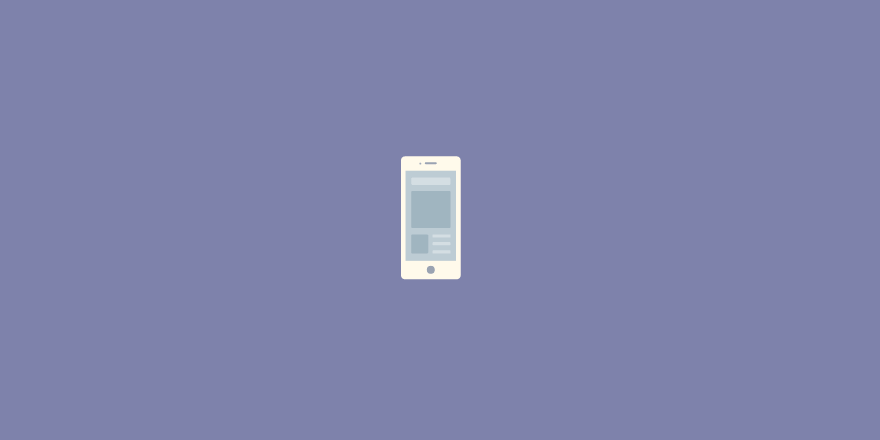 So many devices, so many browsers; one code to rule them all!
I crush the metrics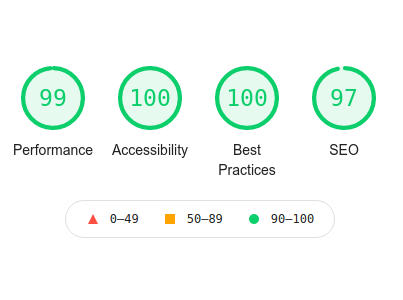 Accessibility (WCAG2), Performance, SEO and Best Practices
I can deploy my work
Cloud Servers
Github Actions
GitLab Runners
Docker
It works on my computer, it works on yours too!